Turkish Petroleum's thrust in İstanbul 4 new stations.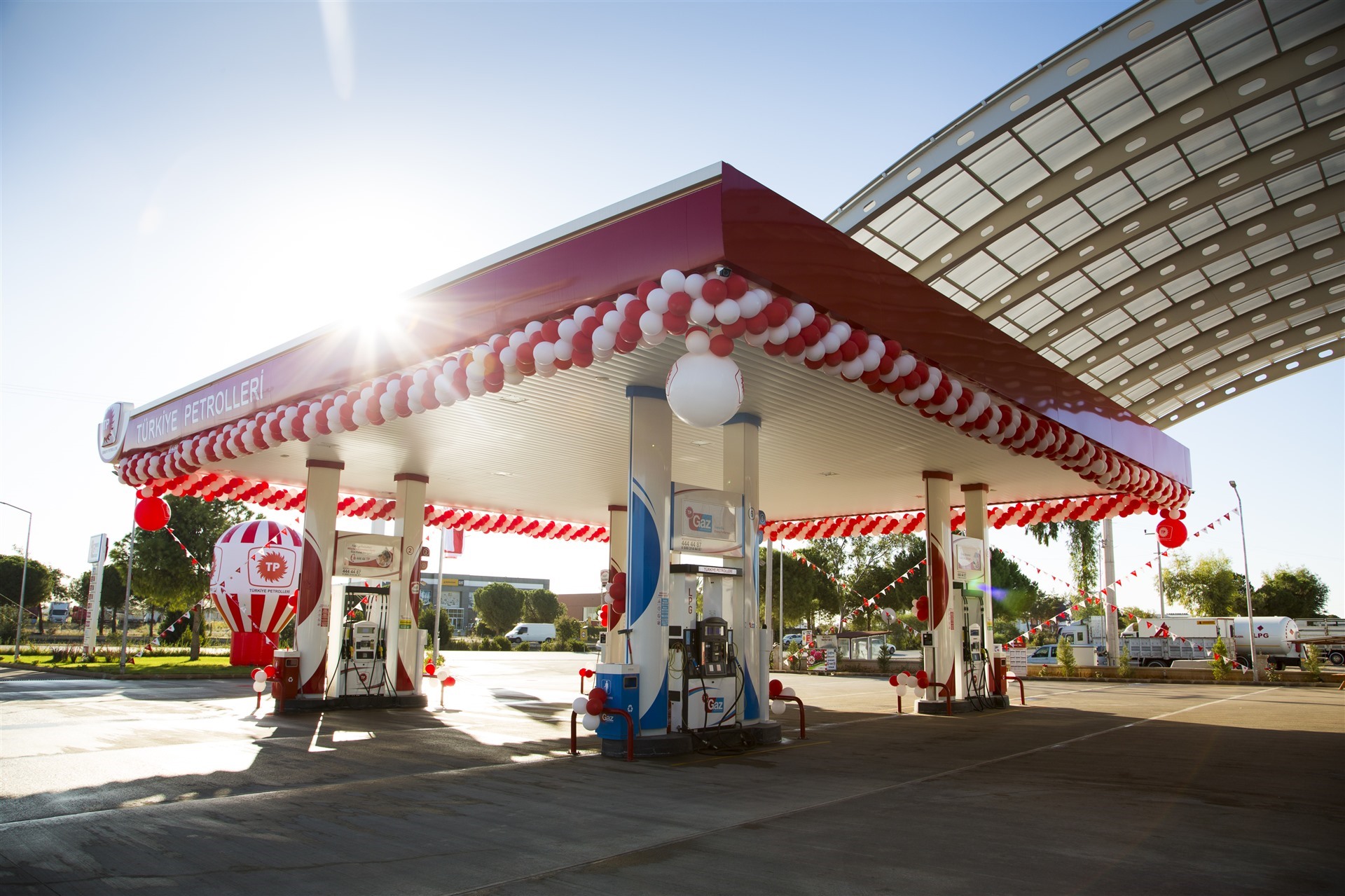 TP IN ŞİŞLİ, AT THE HEART OF ISTANBUL

Turkish Petroleum's new station in Şişli in one of Istanbul's most central locations spreads over 3000 m2 and includes 8 aisles. Two of those have been planned as TP Gas for LPG vehicles. Moreover, you can also make use of the vehicle identification system in the station. This new station has been opened in collaboration with Altınova Shipyards and offers car wash services and a large retail area.

LARGE TP STATION AT BAŞAKŞEHİR

Another new station in Istanbul has also been opened on the European side at Başakşehir. The station is established on an area of 5000 m2 with the partnership of Bilpet Enerji and features 12 aisles. Two of these are dedicated to TP Gas. In addition to services such as vehicle identification and car wash, the station offers other conveniences such as an ATM and a restaurant. What is more, there is a big supermarket at the station ready to serve shoppers.

CONTINUED GROWTH ON THE ASIAN SIDE

The third filling station in Istanbul by Turkish Petroleum has been opened on the Asian side. Launched in partnership with Güner Petrol, the new station is located inland at Pendik. The station located over an area of 3000 m2 has 6 aisles. The station has services such as a supermarket, car wash and vehicle identification and contributes to the expansion of the dealership network of Turkish Petroleum on the Asian side.

Turkish Petroleum's thrust in Istanbul is not limited to the three stations. The company has recently completed preparations for a new station to be opened in Çekmeköy, an important location in Istanbul, in partnership with Canpet Petrol and continues to increase its presence in different spots in the city. Consisting of 4 aisles, the new station spreads over an area of 3000 m2. The station will also feature a supermarket which will be open 24/7 as well as a car wash.